---
News
---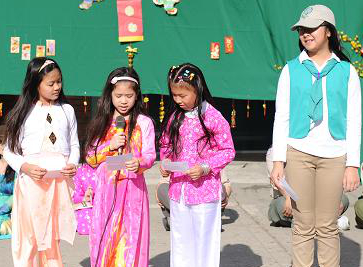 Announcement -
With the uncertainty of the current CoVid-19 situation, we'd like to notify all parents and leaders of the following:
1. LDRK will not be attending Camp Hi-Sierra this year, and has transferred our reservation over to next year 2021. (Registrations/deposits for Scouts who planned on attending this year will be transferred to 2021. LD will return the deposits to Scouts who will be unable to attend next year).

2. LDRK is postponing our 35 Year Anniversary camp from Labor Day weekend 2020 to next Labor Day weekend 2021. We are still continuing with our plans and will apply them to next year's camp. We will provide more details once we have permission to meet in-person again.

3. LDRK will notify when we will be able to meet in-person, depending on the progression of CoVid-19, and guidance of Santa Clara County.

Games & Puzzles while sheltering @home:

To play scout-related games & puzzles, go to the
new Games Section in the
Entertainment Page.

Website change & error notice:
- Due to a change in server restriction, an error may appear when displaying a picture.
-
We apologize for any inconvenience while the site is being restructured.